ZeTime can be used as a remote control to take pictures from your smartphone. This feature is useful when you want to take a group photo or when you want to take a selfie.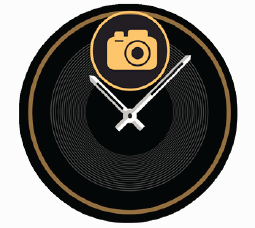 To use ZeTime as a camera remote:
• Go to the Settings tab of your ZeTime mobile app and click on Camera.
• Click on the Camera app icon on your watch.
• Then, press the screen to start the countdown and take photos.
Note: All the pictures taken are saved on your smartphone.